Developed in a period of climate change, "Burning Future" is a digital artwork staging women and men crushed by the heat on a planet that has become hell.
In an environment inviting to calm, some relaxed bodies inspire carelessness and casualness while others, stunned by the heat, seem to be empty of life. The staging oscillates between the jovial representation of a summer scene and the morbid impression of a stifling atmosphere.
It is a bitter vision of the future, a hell-like world in which the last humans try to enjoy the pleasures to the end.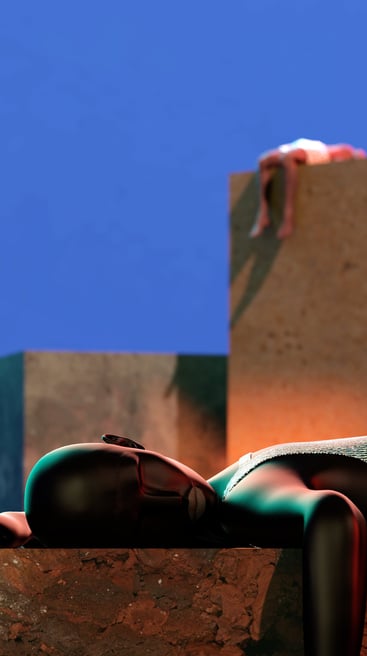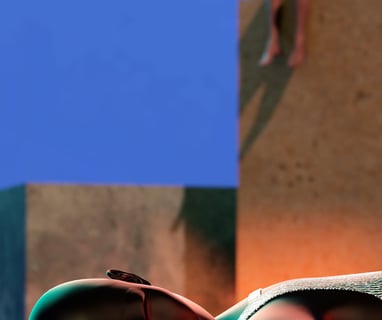 This artwork is part of a serie called Demain L'Enfer, that includes the artworks called Les Enfers